Head Stylist and Proprietor, Teri has over 20+ years of beauty experience. Specializing in cut, color and image making, she is an expert in her field, and a consummate professional in all things beauty. Her warm smile coupled with extraordinary people skills keeps her clients happy and returning year after year. Let Teri bring out the beautiful in you!
Book an appointment: 320-251-1707 ext# 4 or text: 320-224-2014
Trends are her strong suit. Specializing in cuts, colors, permanent waving, relaxers, brazilian blow-outs, and up-styles, Erin is the stylist of your dreams. She truly enjoys making her clients look and feel their ultimate self. With over 20 years of experience, Erin looks forward to meeting you and creating your ultimate look!
Book an appointment: 320-630-1127
Jenny is a professional stylist with 25 years of experience. She is very client focused, paying specific attention to their beauty goals, and goes above and beyond to help achieve them. If you want big city style with a small town touch, Jenny is your stylist.
Book an appointment: 320-241-4247
Stacy has over 25 years of hair styling expertise under her fashionable belt! She takes pride in listening to her clients desires and transforming it into a manageable and unique hair experience. Her goal is for the client to exit feeling confident they can achieve the same look using her tips and tricks!
She loves her job, and it shows. In her off time, she can be found in the local coffee shop perusing the latest best-selling novel, or digging and planting in her veggie gardens. Stop by for a visit, she would love to meet you!
Book an appointment: 320-251-1707 ext# 5
With over 20+ years as a stylist, Pam's ongoing training keeps her motivation strong and her techniques up to date. She is passionate about creating a style that not only compliments your face shape and hair texture but also your lifestyle and personality.
Need guidance on your up to date look? She will certainly counsel you on how to look and feel your best. With a long list of regular loyal clients, Pam also is available for new clients seeking the ultimate salon experience!
Book an appointment: 320-251-1707 ext#6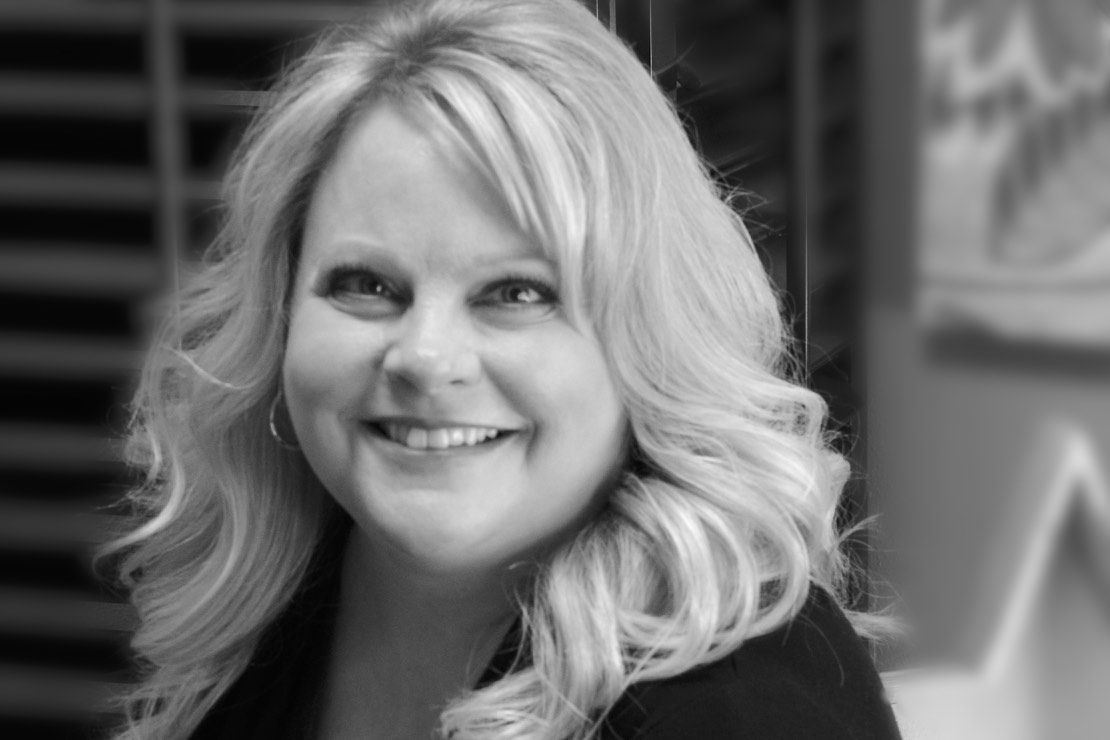 Patti has been in the service industry for over 30 years. She is best described as creative, detailed, patient, therapeutic, and aspiring. Her ability to listen and take into consideration your hair type, face shape, and personal style, makes her a top notch stylist. She truly works with you to achieve your desired look. Patti is also a big believer in always educating herself so she can constantly improve her technique in an ever-changing creative industry. Striving to make every experience relaxing and enjoyable, her goal is to make you look and feel beautiful.
Book an appointment: 320-251-1707 ext# 2
Angie has a love of all things hair...especially bright, beautiful, bold and rich hair color! With 25+ years of hair perfecting experience, making her clients look & feel their best is her #1 mission. She uses Matrix color, as she feels it's 'the best' and with a variety of techniques in her styling arsenal, she is sure to give you the perfect look. Angie loves working in Envy salon's warm inviting atmosphere, and is looking forward to seeing you!
Book an appointment: 320-241-1000