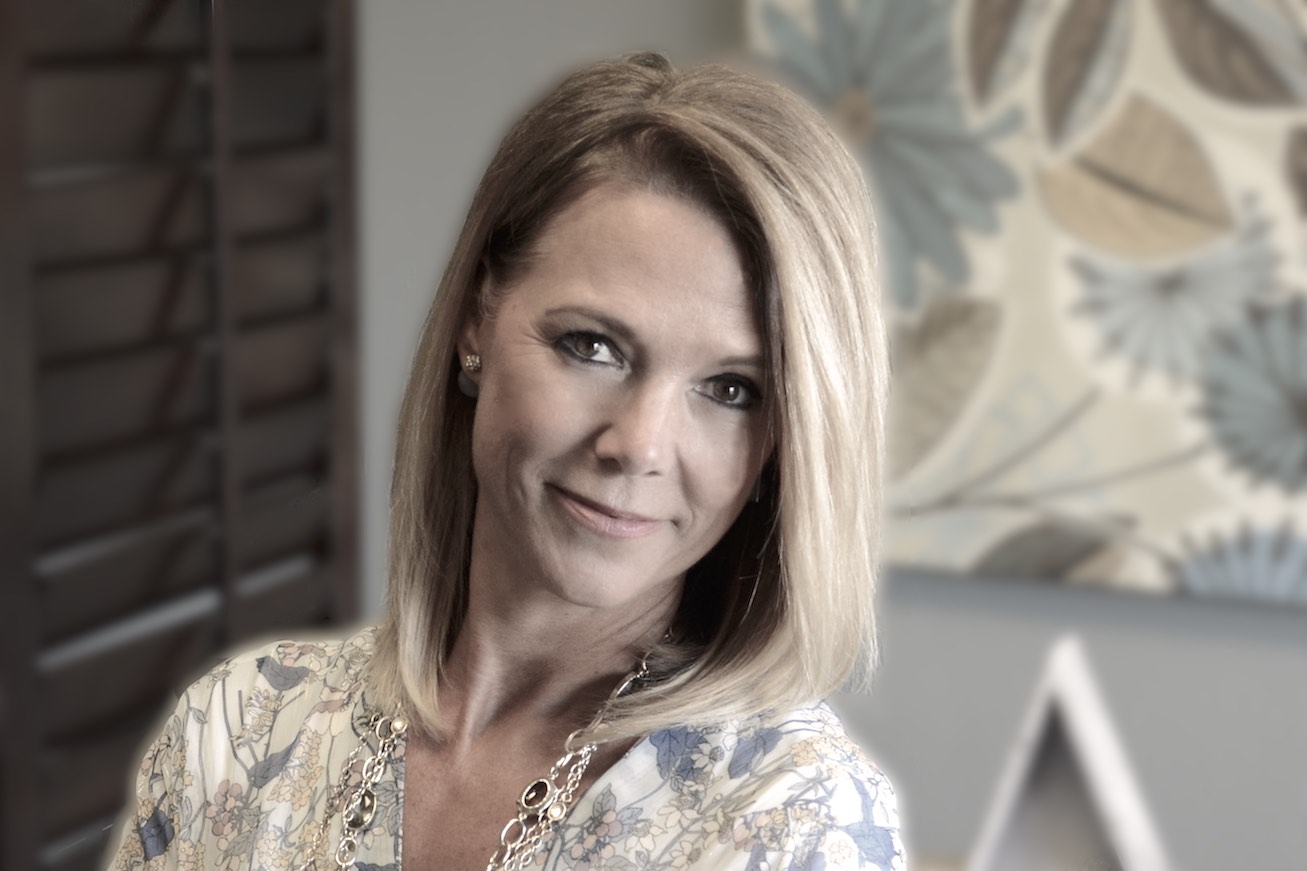 Teri Thielen, Owner & Proprietor welcomes you!
Envy Hair Boutique is proud to be among one of the finest salons in the Saint Cloud area. With over 20+ years of experience, our staff is a talented and creative team that provides cut, color, style & waxing services. Everything you need to be your most authentically beautiful you.
Find your perfect stylist with us, we look forward to seeing you!
Chair Rental Currently Available!
Looking to be part of a creative and innovative team, while simultaneously being your own boss? We have chairs available for monthly rental. Please inquire with us for detailed information on becoming a stylist today!
Meet our imaginative and gifted family of independent stylists, and find the perfect match for your unique look!
Products are important. How you treat your hair will reflect in its health and vibrancy. Only the best will do, and we carry the best!
See an overview of our available services. Everything from cut & color to waxing & blow-outs! We have it all.